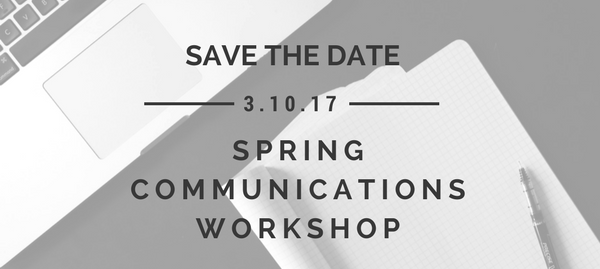 Location:
Nationwide Hotel and Conference Center
100 Green Meadows Drive South
Lewis Center, Ohio 43035
We will be in Hickory 2
Registration Rates:
OAFC Member Clinics
$50 for the first attendee
$45 per person for additional attendees from the same organization

Non-Member Clinics
$60 for the first attendee
$55 per personal for additional attendees from the same organization

Retired Healthcare Professional:
$40

Medical Student
$25
March 10 Agenda
9:00 – 10:00 am
Registration
10:00 am  – Noon
Communications and Marketing for Clinics 
Learn how to effectively present your messages to the media and public. Joel Kessel is a communications advisor with a specialization in working with media. He helps organizations and those who have something to say—nonprofit organizations, authors, speakers, thought leaders—gain clarity and confidence on how to strategically and authentically communicate and deliver their message through the media—reporters, podcasters, bloggers, influencers—so they can have a larger impact on the people they serve. 

12:15 pm  – 1:00 pm
Lunch & Networking
Reconnect and get to know fellow OAFC members during lunch in the conference center dining room. Nationwide Conference Center features a delicious daily buffet that has lots of options to fit every taste and dietary need.

1:00 – 2:15 pm
Taking Action
We continue our time with Joel Kessel as we take what we learned in the morning session and create actionable goals we can apply to our work in the next 30 days and beyond.

2:15 – 2:30 pm
Break
Refuel and gear up for the final session of the afternoon.

2:30 – 3:00 pm
OAFC Storytelling Project: Emily Odle
Emily Odle, OAFC's AmeriCorps VISTA, will speak on behalf of OAFC's storytelling project and the recent work that has been completed. She will share pictures and stories and lead discussion on how clinics tell their stories. She will conclude by sharing the next steps and highlight what clinics can expect from the storytelling project in the following months.