---

---
2021 Safety-Net Symposium
This form is currently unavailable. Try again later.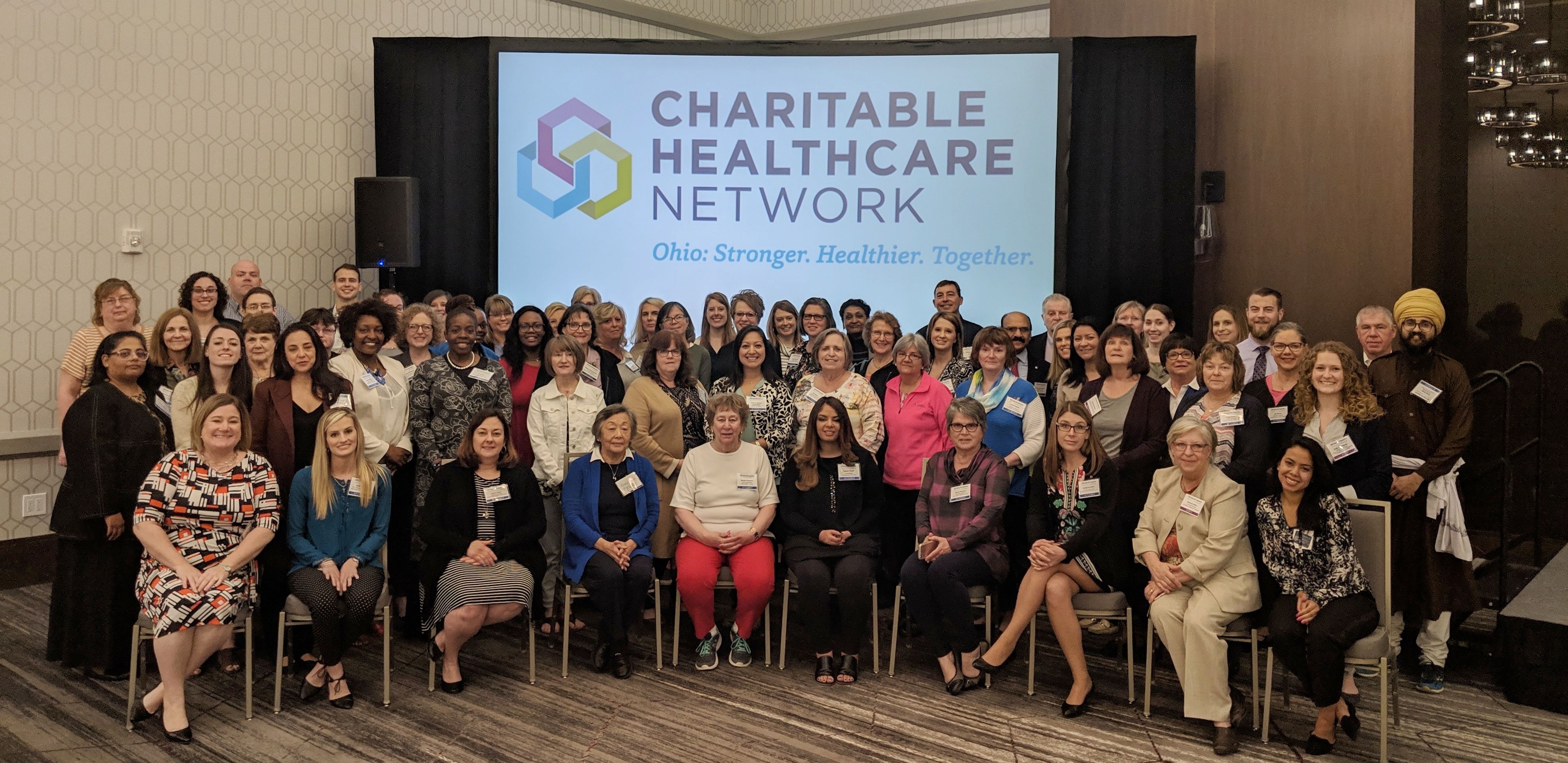 Registration is now closed. However, if you would like to attend, please contact Nora Lyons at nlyons@charitablehealth.org
*************COVID-19 UPDATE: The Charitable Healthcare Network has been closely monitoring the Coronavirus progression in Ohio. We have been working diligently to review the impacts this will have on the Charitable Healthcare Network and our member clinics. Currently, the 2021 Safety-Net Symposium is scheduled August 27th-28th, 2021. We are hoping that by this time, the majority of attendees will be vaccinated. Social distancing and mask wearing policies will still be implemented for the safety of attendees, hotel staff, and speakers. *********
The Safety-Net Symposium is the only regional conference of its kind geared specifically to the providers of charitable health care. The 2021 Symposium theme of "Power Up for Success" is designed give you the tools and resources to fuel your organizations, to energize you, and to generate new connections and partnerships. Power up your capacity to improve the health of our communities!
Contact Information
Nora Lyons
614-914-6458 x4